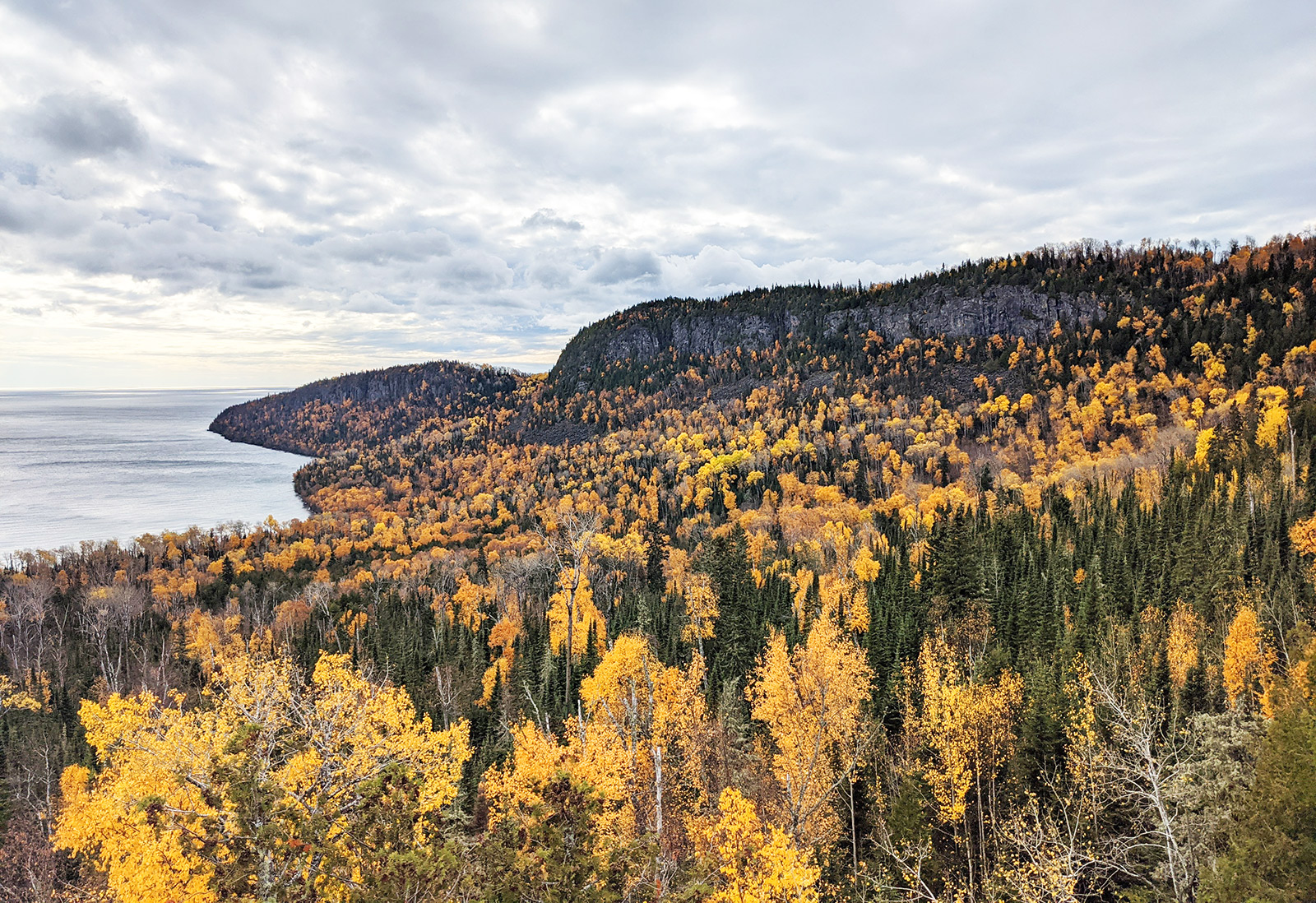 Aging Well Resources is a program of the Cook County Aging Coalition created to provide a single, easy-to-access source for information and connection to aging resources. Our Care Navigator provides information assistance over the phone, helps manage the website, and assists with communication between agencies.
Funding through the Northland Foundation's Integrated Rural Community Aging Program helped develop the Cook County Aging Coalition and support this project. Care Partners of Cook County has managed the development with much input and support from the coalition.
The Cook County Aging Coalition envisions a connected community which empowers citizens to age successfully throughout Cook County and Grand Portage. Access to a wide array of services enhances quality of life, health, and social engagement.
The Cook County Aging Coalition includes:
Care Partners of Cook County
The Hub/Cook County Senior Center
Cook County Public Health & Human Services
Grand Portage Health Service, Grand Portage Human Services
Grand Portage Elderly Nutrition Program
North Shore Health Care Foundation
North Shore Health
Sawtooth Mountain Clinic
…and other community leaders