Regional, State, & National Resources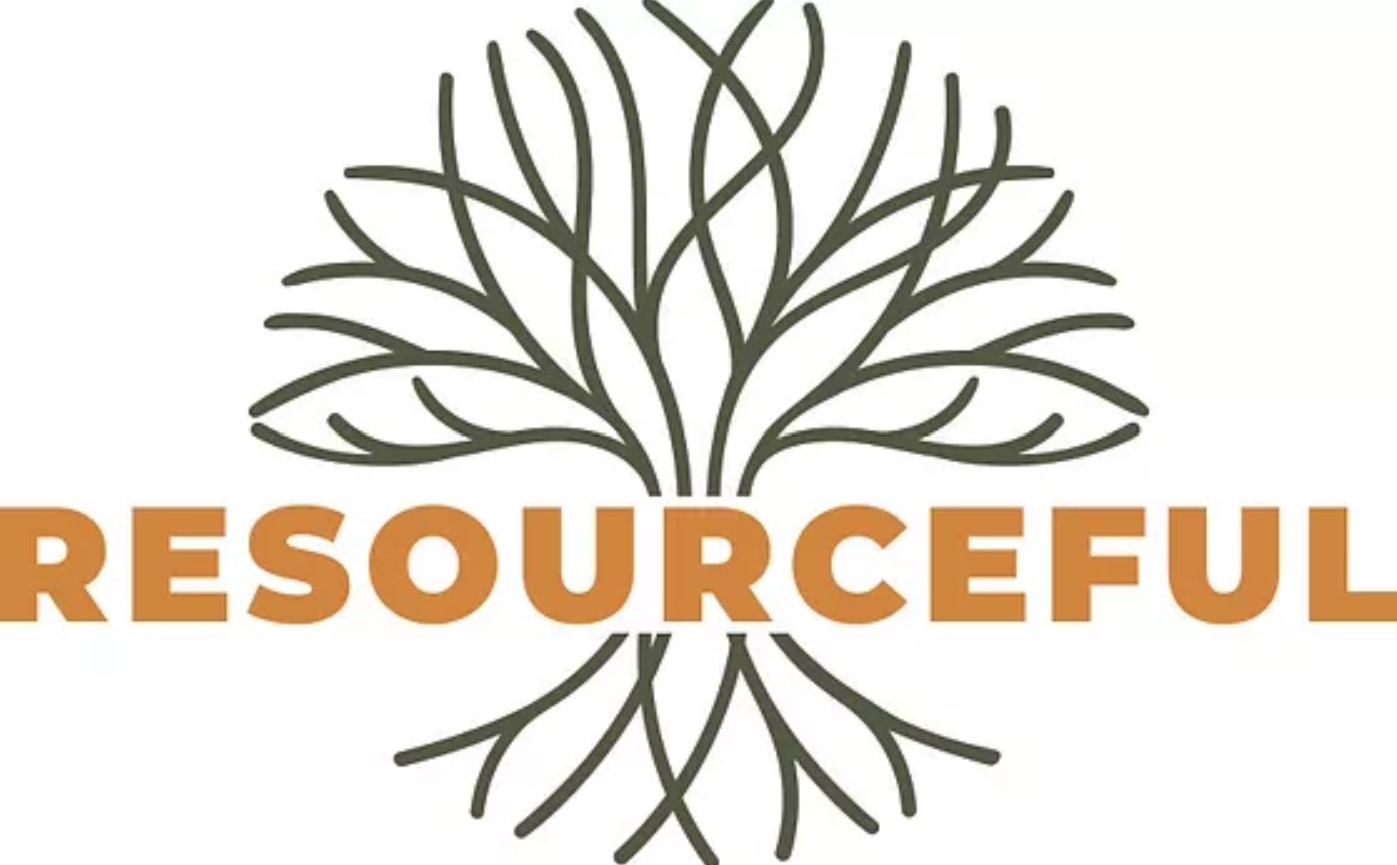 Online search engine for locating free and reduced-cost services in Northern Minnesota.

Online search engine for finding services and resources throughout the state of Minnesota.

Statewide telephone information and assistance service from the Minnesota Board on Aging. Learn about Medicare options as well as general resources for older adults in Minnesota.

Nonprofit, nonpartisan organization that empowers people to choose how they live as they age.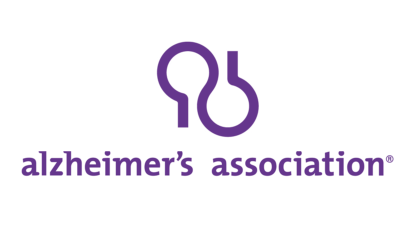 Supports research and education to end Alzheimer's and other dementias, and supports those with dementia and those who care for them. 

Easy-to-understand, actionable guides and resources for older adults based on comprehensive research, studies, and real-world insight.

Private non-profit corporation that provides legal services to the Indian population and all who meet their financial guidelines, regardless of race.

Non-profit regional law firm that provides critical civil legal representation to people in poverty in matters that impact their security, safety, and well-being.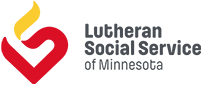 Nonprofit service organization dedicated to  service that inspires hope, changes lives and builds community.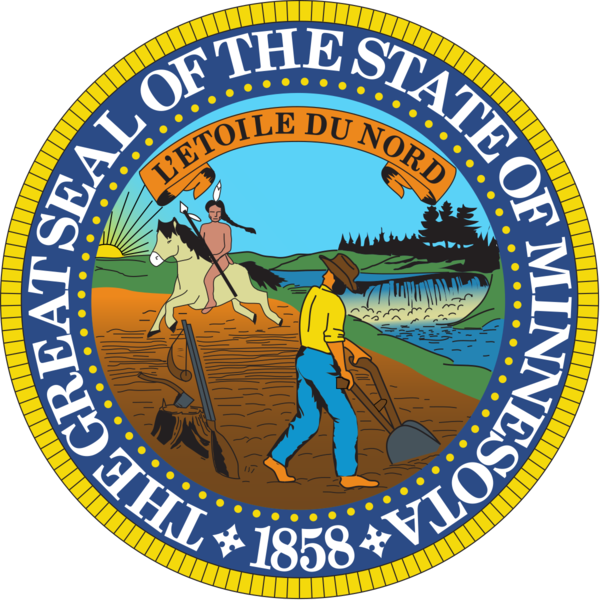 The  Minnesota Attorney General's Office offers free consumer protection information and resources.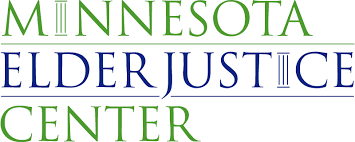 Support, information and resources for older and vulnerable adults and their loved ones around issues of abuse, neglect and financial exploitation.

Ensures safe, adequate and efficient utility services at fair, reasonable rates.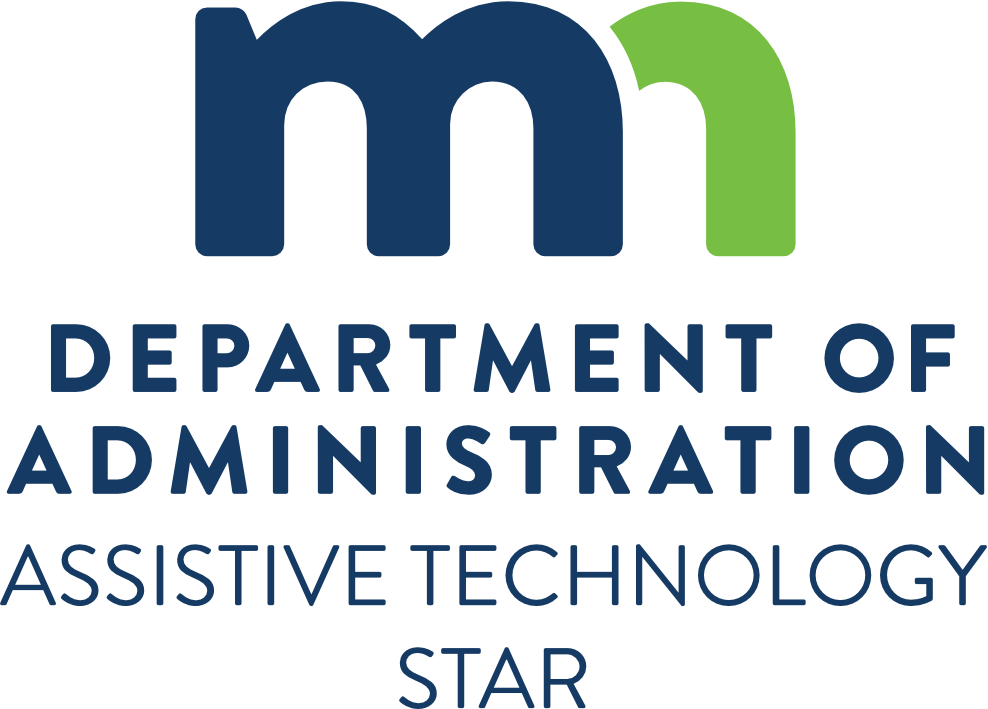 State program that helps Minnesotans with disabilities gain access to and acquire the assistive technology they need.
The National Alliance for Caregiving supports friend and family caregivers and those in their care by advancing research, advocacy, and innovation.
For-profit business that provides wireless-based cellular or mobile/GPS medical alert systems.
RSVP helps Americans aged 55+ find opportunities to make a difference in communities across the country.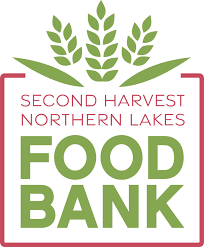 Non-profit organization providing nutritious food to Northland neighbors in need, supporting healthy lives and healthy communities.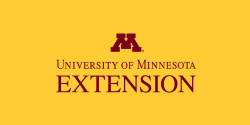 Offers science-based, practical education and free resources covering a wide variety of topics, including household and financial management.