Cook County Service Provider Directory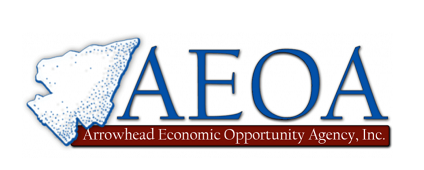 Community Action Program (CAP) for the Northeast Minnesota counties of St. Louis, Lake, and Cook.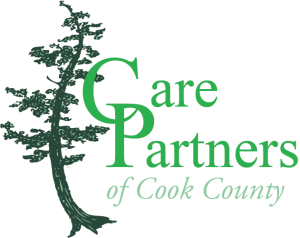 Volunteer-based nonprofit organization that helps people navigate the shared journey of aging, chronic illness and end-of-life.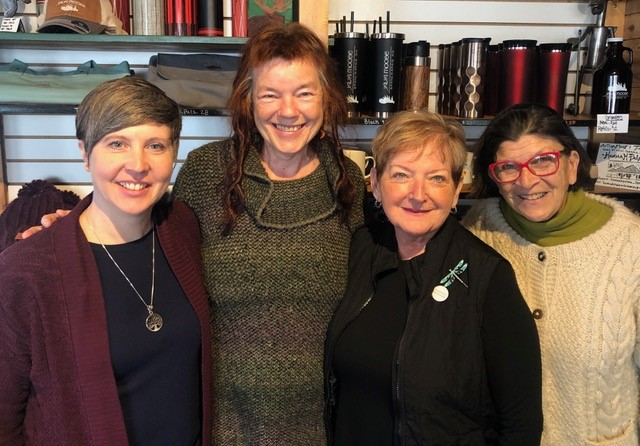 Cook County's End of Life Doulas guide people through the dying process and help our community engage in conversations about death.

Non-profit organization that provides educational opportunities, including lifelong learning.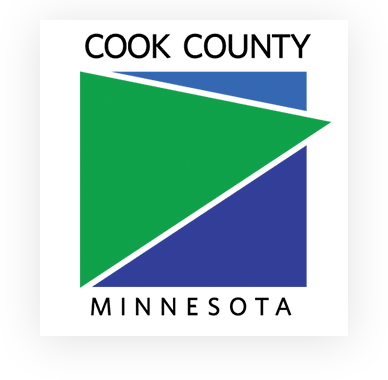 Cook County Public Health & Human Services supports individuals, families, and communities to promote health and prevent illness.

Supporting public safety in Cook County with fairness and respect.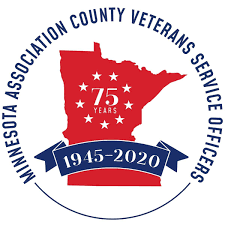 Cook County Veterans Service reaches out to all Veterans to provide them with awareness of the many benefits to which they may be entitled.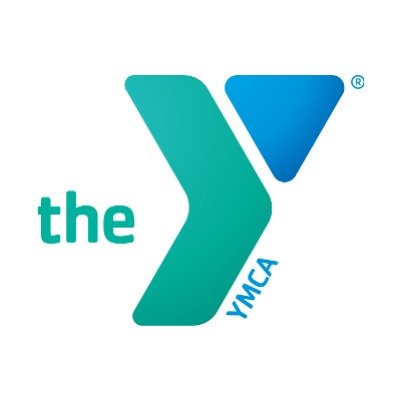 Cook County YMCA offers programs dedicated to youth development, healthy living, and social responsibility.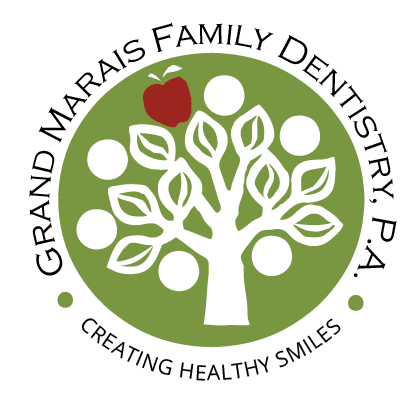 Grand Marais Family Dentistry offers a variety of dental and orthodontic services. 
The Elderly Nutrition Program promotes healthy living for older adults in Grand Portage.
Grand Portage Human Services supports residents through programs that address mental health, chemical dependency, domestic violence and more.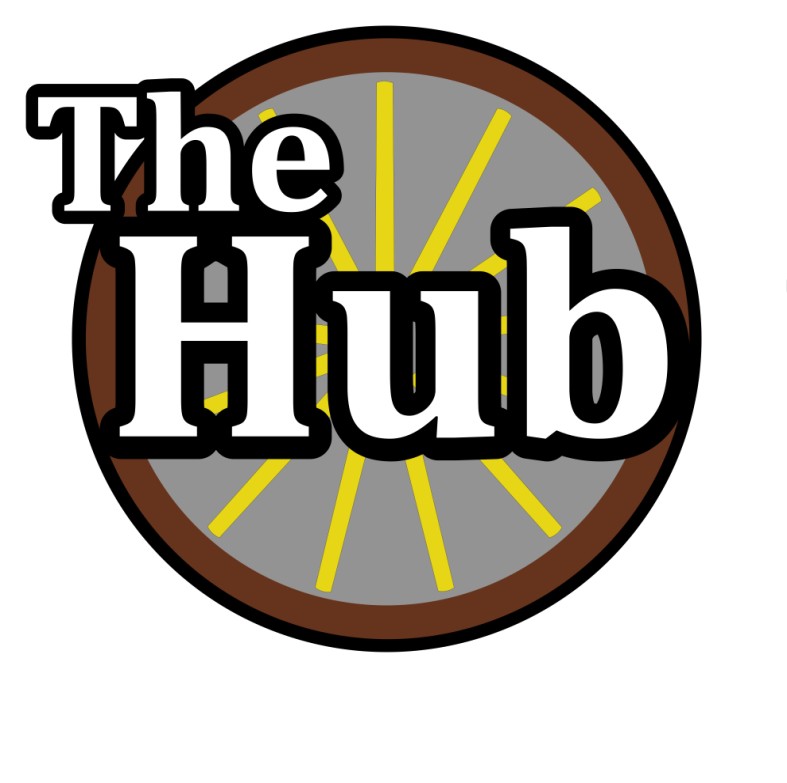 The Hub/Cook County Community Center is a meeting place that offers a variety of programs & services for active adults.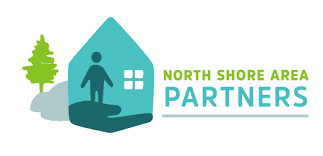 Non-profit organization based in Silver Bay whose Home Care Program service area extends along the North Shore as far as Lutsen.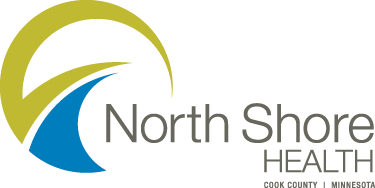 Rural health care facility located in Grand Marais which includes a hospital, skilled nursing facility, home health agency, and a variety of therapeutic services.
Services to help people challenged by vision loss, aging or disability harness the power of technology to live safer, more connected lives.

Non-profit, Federally Qualified Community Health Center offering primary health care. Houses the county's only pharmacy.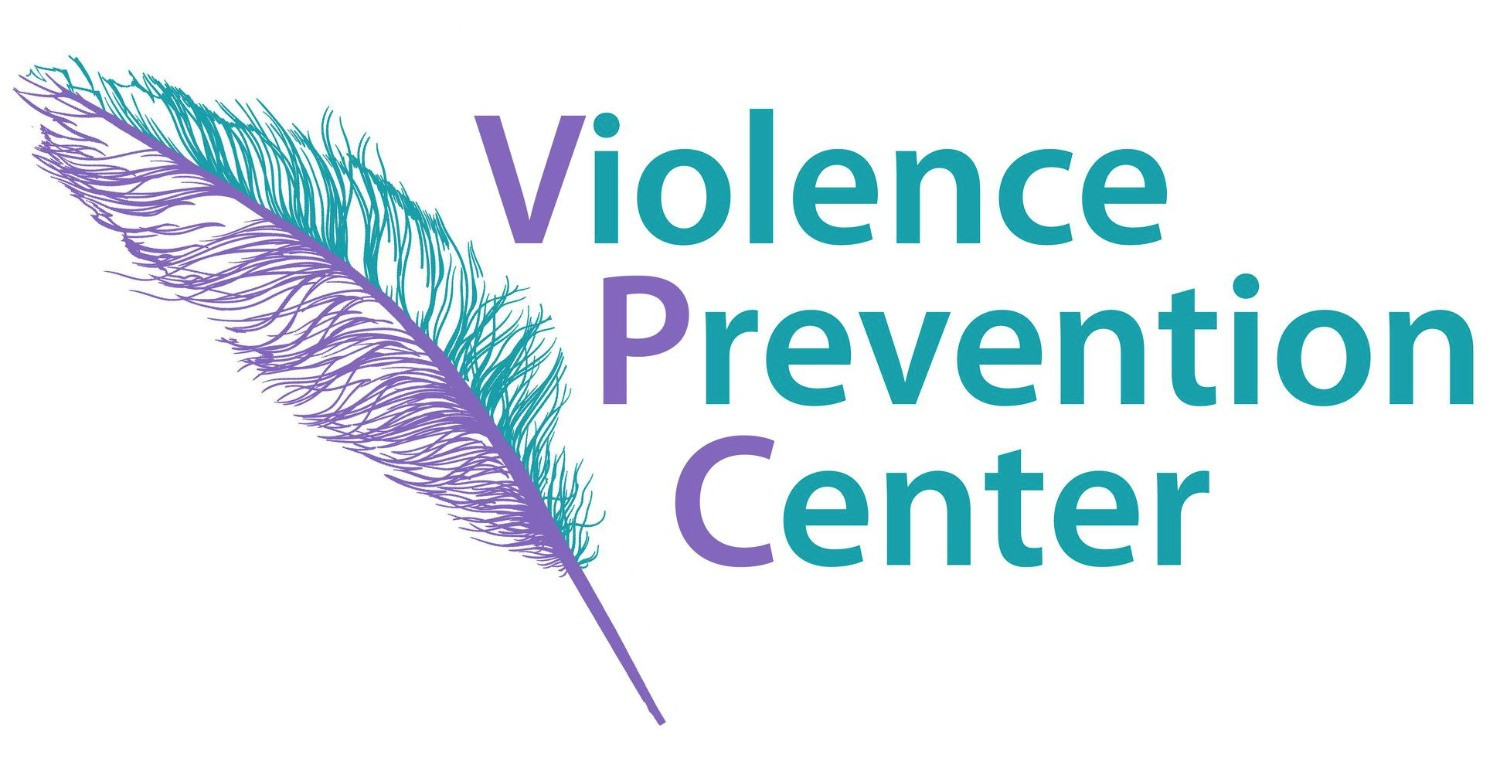 Serves those who have been affected by or subjected to domestic violence and works to foster a community which cultivates healthy relationships.